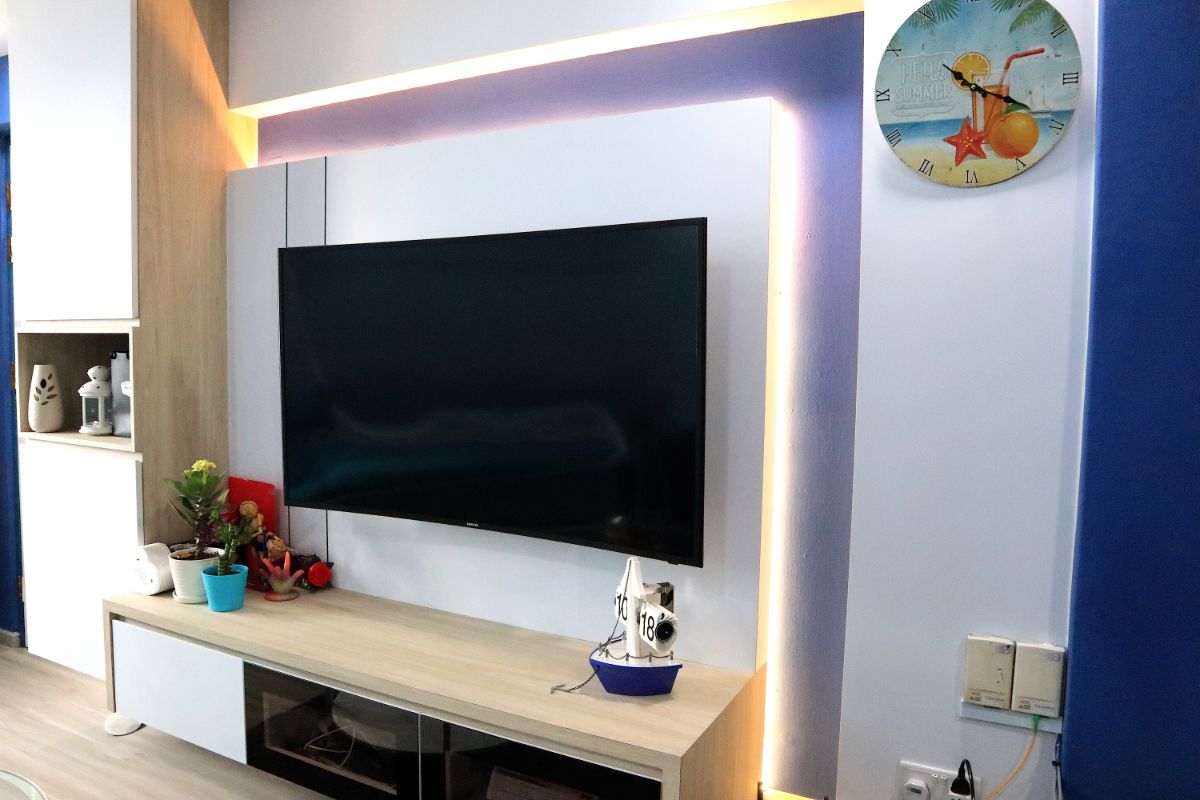 Date of Registration: 20/02/2019
More than 8 yrs experience in interior design for commercial, retail, workplace, F&B projects. Excellent skills in hand-sketching, design concept, space planning. Strong knowledge in technical and project management.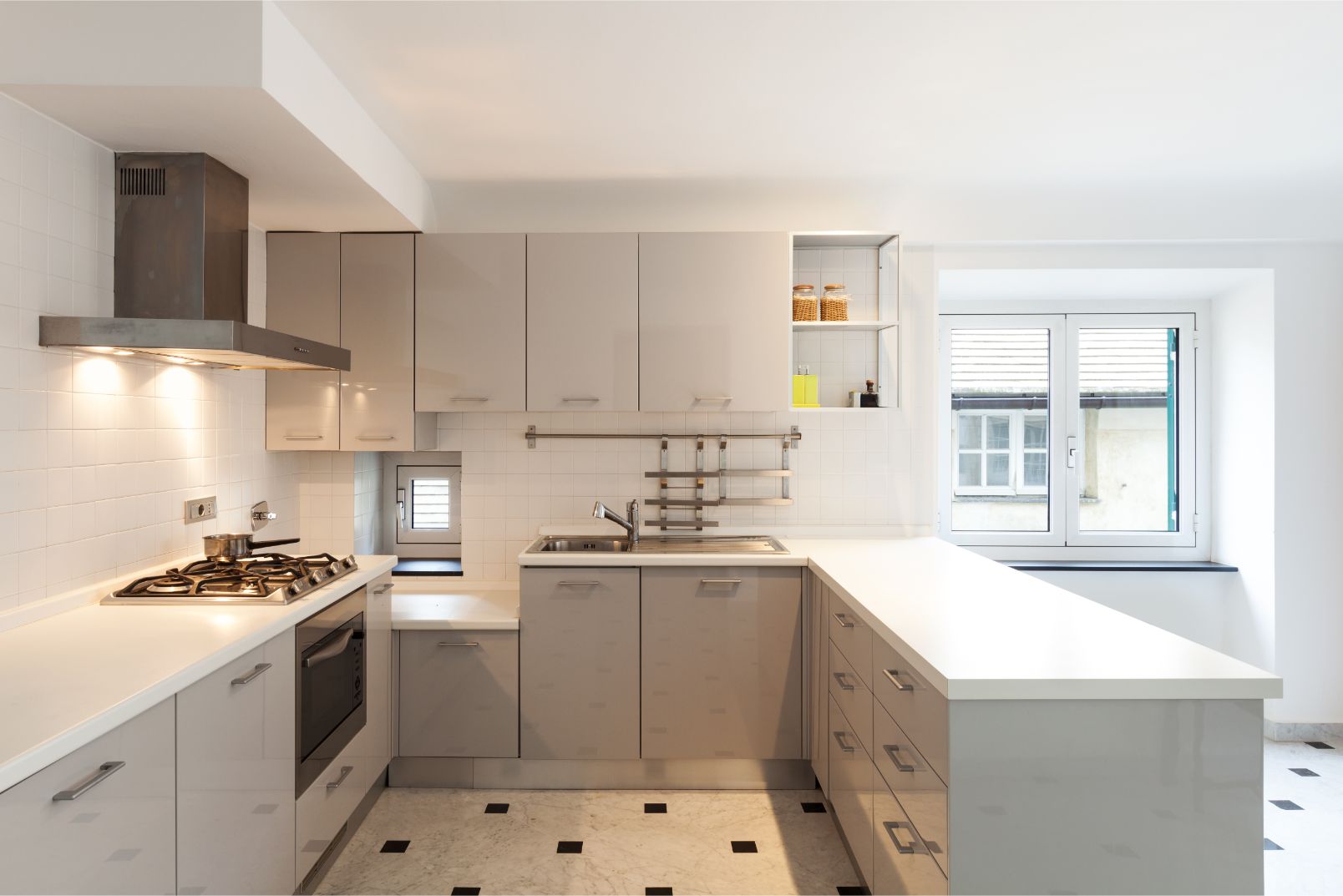 Date of Registration: 12/03/2019
Over 3 years of experience being an interior designer and Project manager ranging from Drafting of contracts , quotations, turn key projects in both residential and commercial sectors. Dedicated and passionate.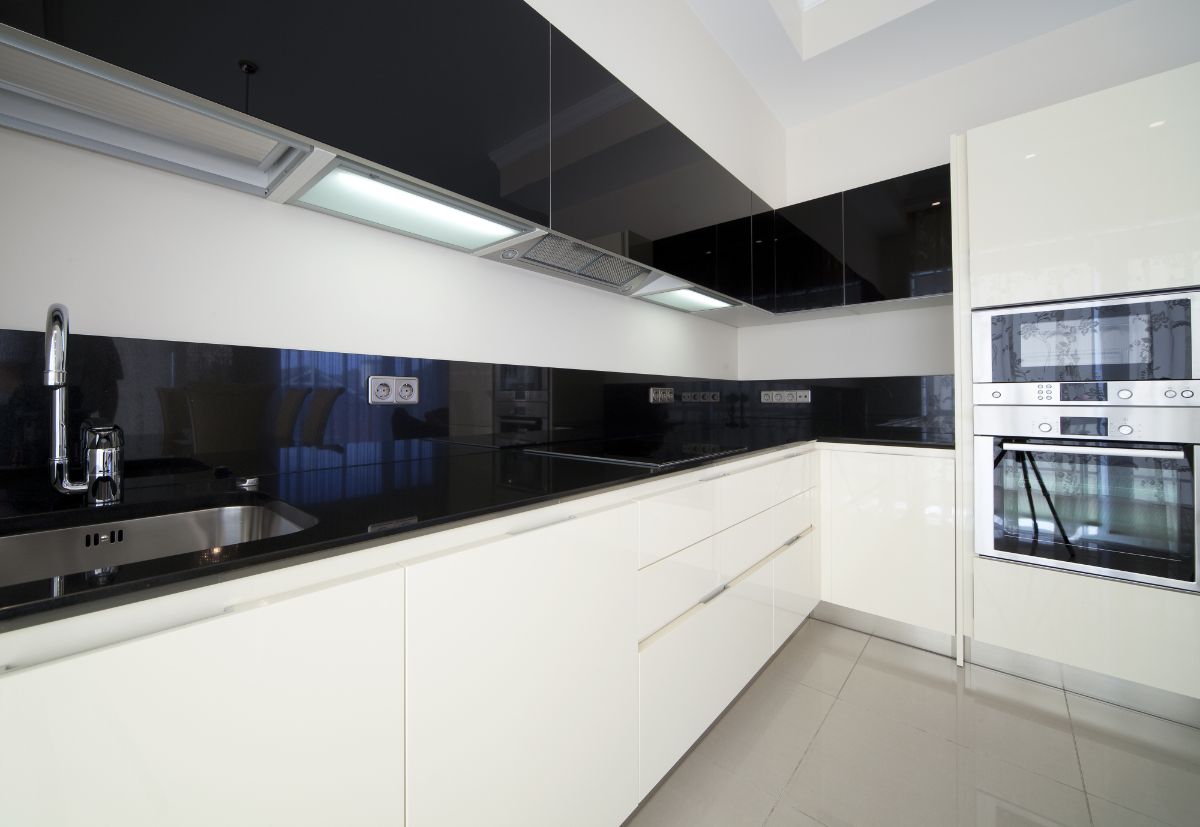 Date of Registration: 29/03/2019
Over 4yrs experience in Interior design as a Design Manager and Project Coordinator. Specialises in planning, design and furnishing spaces . A keen eye for details in order to establish client's renovation needs .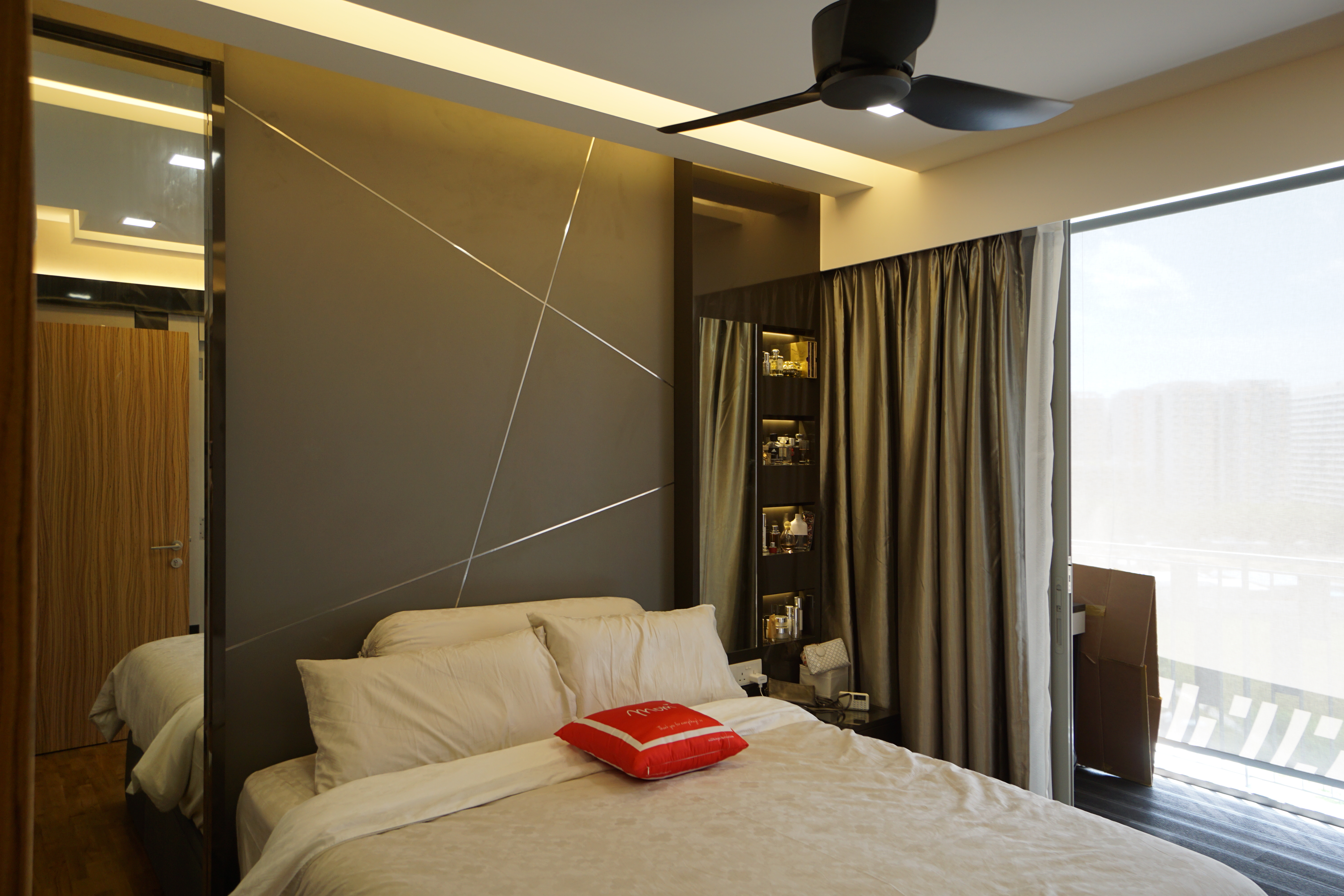 Date of Registration: 27/03/2019
Over 8yrs in the interior design industry from an interior designer to Project Director of an interior design & renovation firm. Specialises in project management, spatial planning, design consultation and proposals.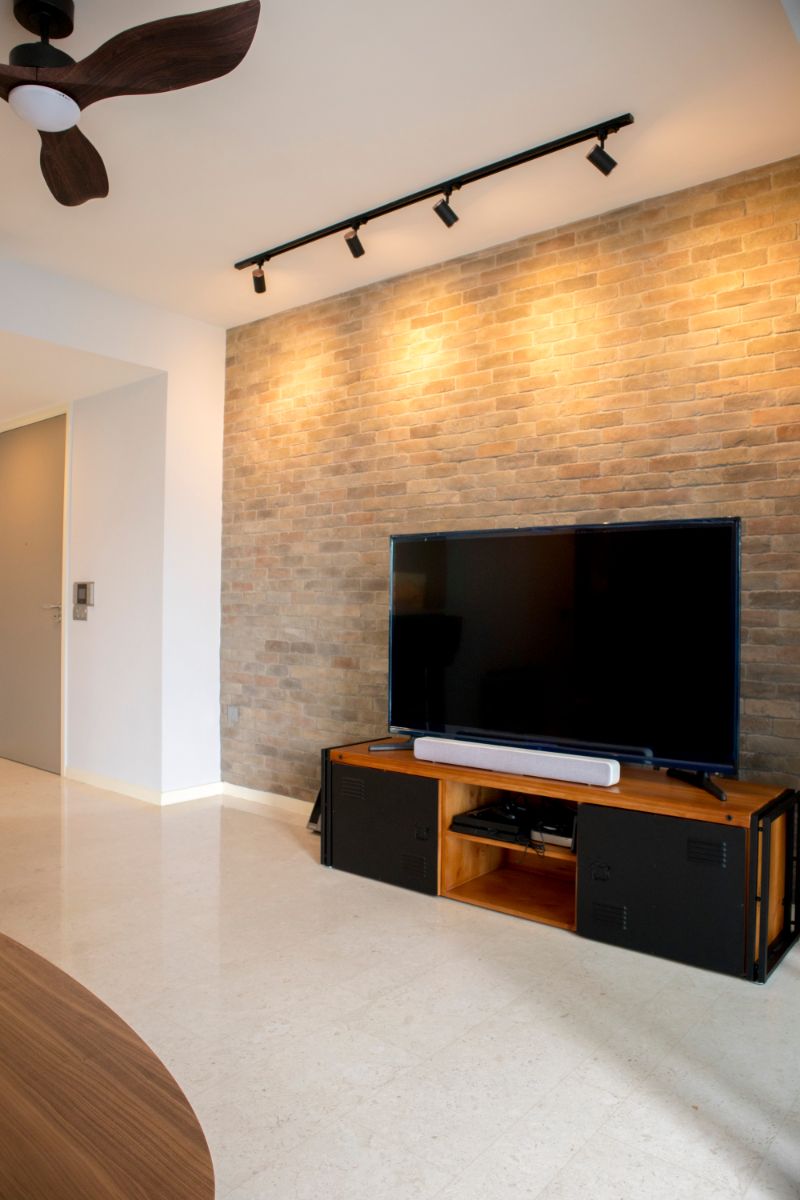 Date of Registration: 29/03/2019
Over 7yrs experience ranging from Sales Coordinator to Project Manager and Project Director specialising in residential and commercial projects. Currently serving as Project Director of an interior consultancy firm.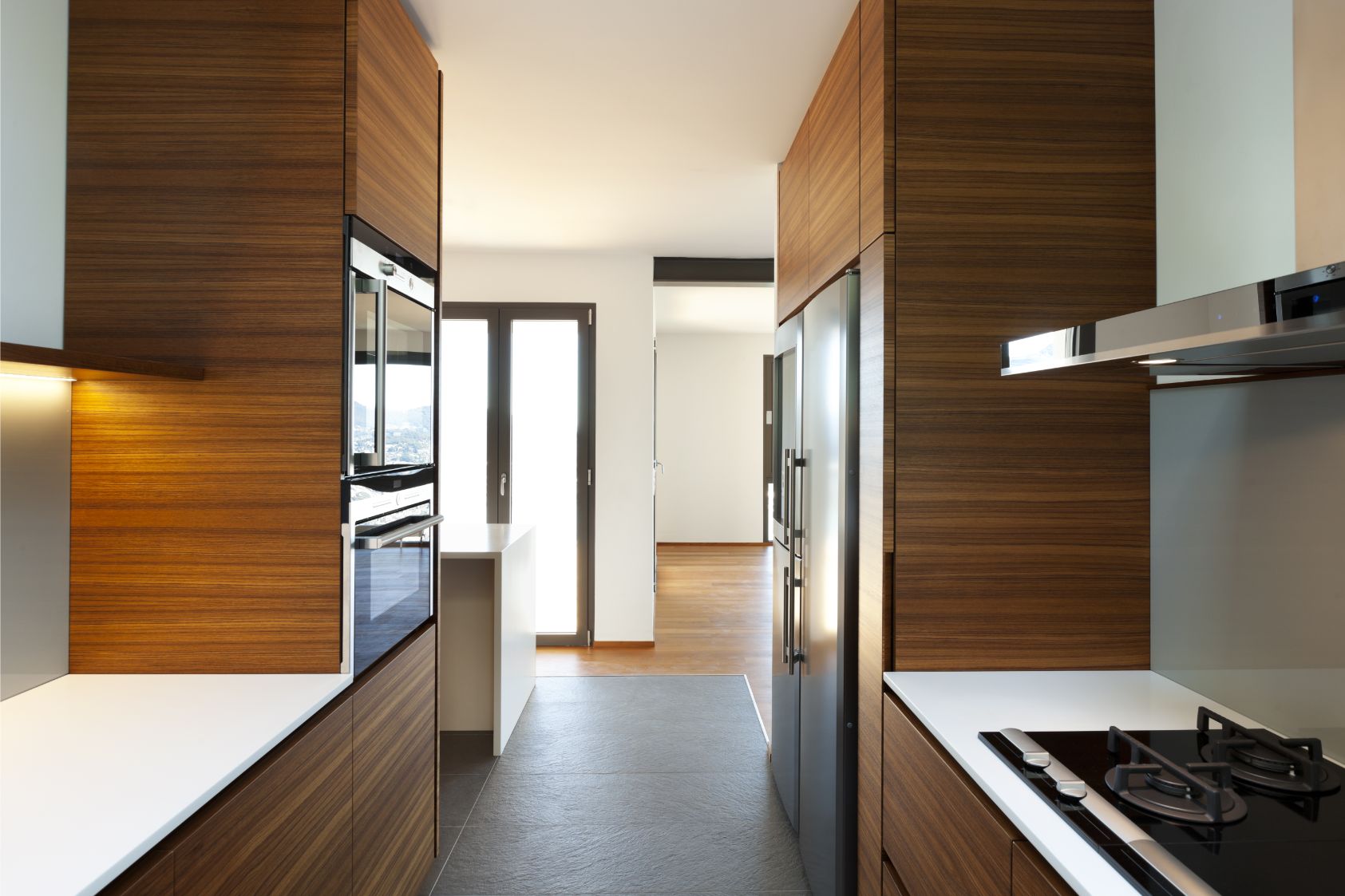 Date of Registration: 26/04/2019
2yrs experience as Project Executive for a major interior architectural works and exhibition firm. Involves in organizing an coordination of project teams. Review schematic/shop drawing to ensure compliance to design.
RUHU's Project Managers
Guided by the goals and aspirations of completing beautiful homes and work spaces for satisfied home and business owners, RUHU's partnering team of project managers and coordinators' ethos is always to deliver completed, worry-free renovation back to the homeowner.
Coming from various backgrounds with a rich array of experiences ranging from project coordinators M&E contractors, civil engineers to even carpenters, these project managers are committed to deliver their exceptional skills and rich experiences to deliver completed homes & work spaces for each client.
The Criteria of Finding a Good Project Manager
A Project Manager will know the ins and outs of project risks and project problems. Say, for example, a homeowner wants an extension built on their home. If a homeowner chooses to do this on their own, they may run into trouble with building permits, gas and pipelines, or basic structural problems. This can cause homeowners extra time spent on the home renovation, or worse, extra money put into the home renovation.
A Project Manager, on the other hand, has the experience and insight into these risks and problems, posing a better solution and a way to solve the issues that arise. Typically because Project Managers have experience with home renovations in the region, they have an idea of what city codes are, how to handle any structural problems and how to solve any gas and pipeline problems from collaborating with appropriate consultants. This takes out the extra headaches for homeowners and enables home renovations to be completed in a smoother and more efficient manner.
Defining Differences between Expectations and Reality
A major mistake homeowners make is creating unrealistic expectations for their home renovation from the get-go. We've all heard of homeowners who have grand ideas for their home renovation, get midway through it, and then realize that part of their plan won't work based on cost, restrictions, or logistics.
Project Managers have the experience to weed out the unrealistic expectations from the realistic outcomes of a home renovation. When a Project Manager meets with a client, they are able to discuss the client's wish list and help them understand what is doable and what is perhaps an unrealistic wish. This helps clients gain a better sense of what is possible in their budget, the structure of their home and the city rules and they can spend their time and money more appropriately. This also helps clients revise their home renovation wish list and find alternatives.
The Ability to Manage a Team and Finish in a Timely, Cost-Effective Manner with Schedules and Charts
Naturally, Project Managers are leaders and have the skills and ability to manage a large team of people. As many people know, as numbers get larger, the accountability trickles down from one person, to a group of people. Because a Project Manager oversees the entire project, they know exactly who to talk to and who is accountable for each part of the home renovation process. This is a contrast to homeowners that hire a few different tradespeople to complete a project. When there are various people involved in the project whose timelines and standards may be different from one another, homeowners cannot pinpoint accountability.
If there are any hiccoughs during the home renovation process, the Project Manager assigned will respond to the matter in an efficient manner. Another great advantage is that the Project Manager will also communicate the problem to the client so there is transparency in process and communication. This ensures that the client knows what is going on in their home and if anything else is affected by the problem.
Despite any problems that arise, it is also part of the Project Manager's job to ensure that timelines are met and budgets are regimented. This may mean that they call on extra tradespeople to complete your home renovation according to schedule so there is no additional disruption to your renovation time, and so that you stay within the budget agreed upon. Without a Project Manager, homeowners may go out of budget and over schedule to appease their tradespeople.
Conclusion
Having the ability to complete projects on time, on budget, and on par, if not surpassing, project goals is the key to a competent project manager. Our Project Managers are always ready to make your next dream home and workspace a reality.