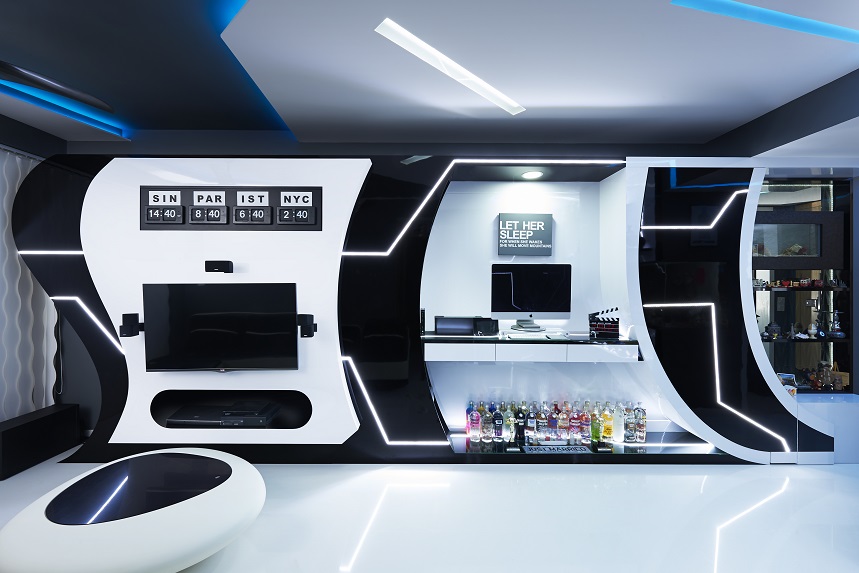 Date of Registration: 25/10/2018
Over 10yrs experience in Residential & Commercial design, IDCS-Asia Pacific (Merit Award), Creative Director of an Interior Design Firm, design specialty in modern, tech, zen, origami, contemporary, resort elements.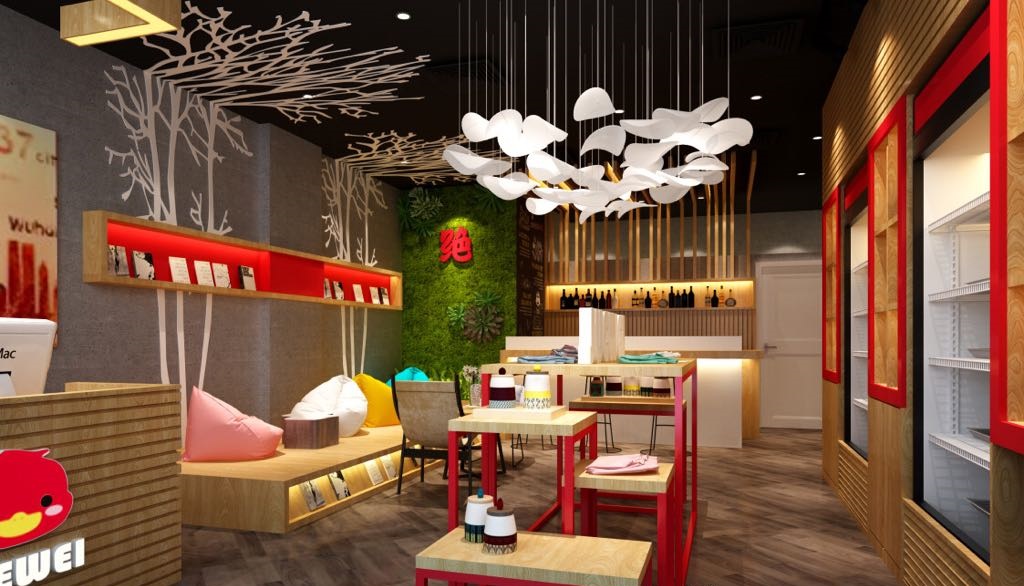 Date of Registration: 25/10/2018
Over 10yrs experience in Residential & Commercial design with 7yrs experience in F&B. Degree in Interior Design & Architecture (South Korea). Design style focuses on modern-oriental fusion, contemporary, resort.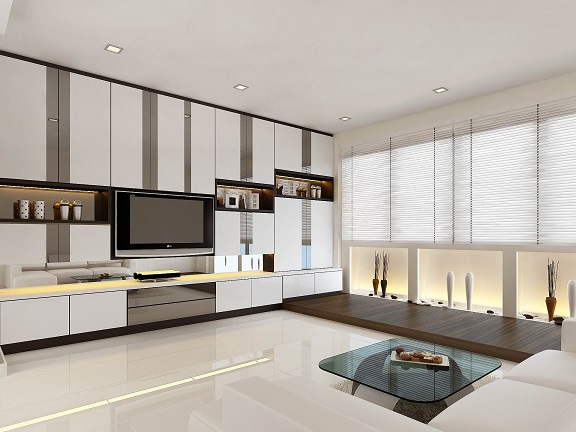 Date of Registration: 06/03/2019
Over 20yrs experience from carpenter to renovator and Interior Designer with proficiency in hand-sketching and carpentry detailing. Design specializes in warm and modern concepts such as contemporary, oriental, minimalist.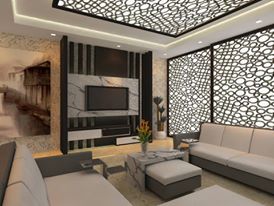 Date of Registration: 06/03/2019
Over 15yrs experience as an Interior Designer. Creative Director of an interior design studio. Proficient in 3D drawings and detailing. Wide design spectrum in F&B, contemporary, classic, minimalist themes and styles.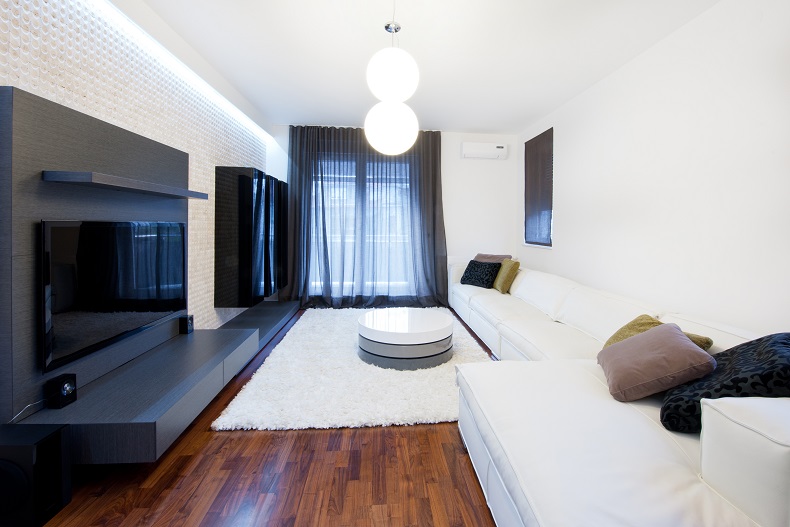 Date of Registration: 07/03/2019
More than 8yrs experience in Interior Design and Commercial works. With eyes for the details and strong design sense. Design themes focuses on scandinavian-minimalist, contemporary, zen, resort.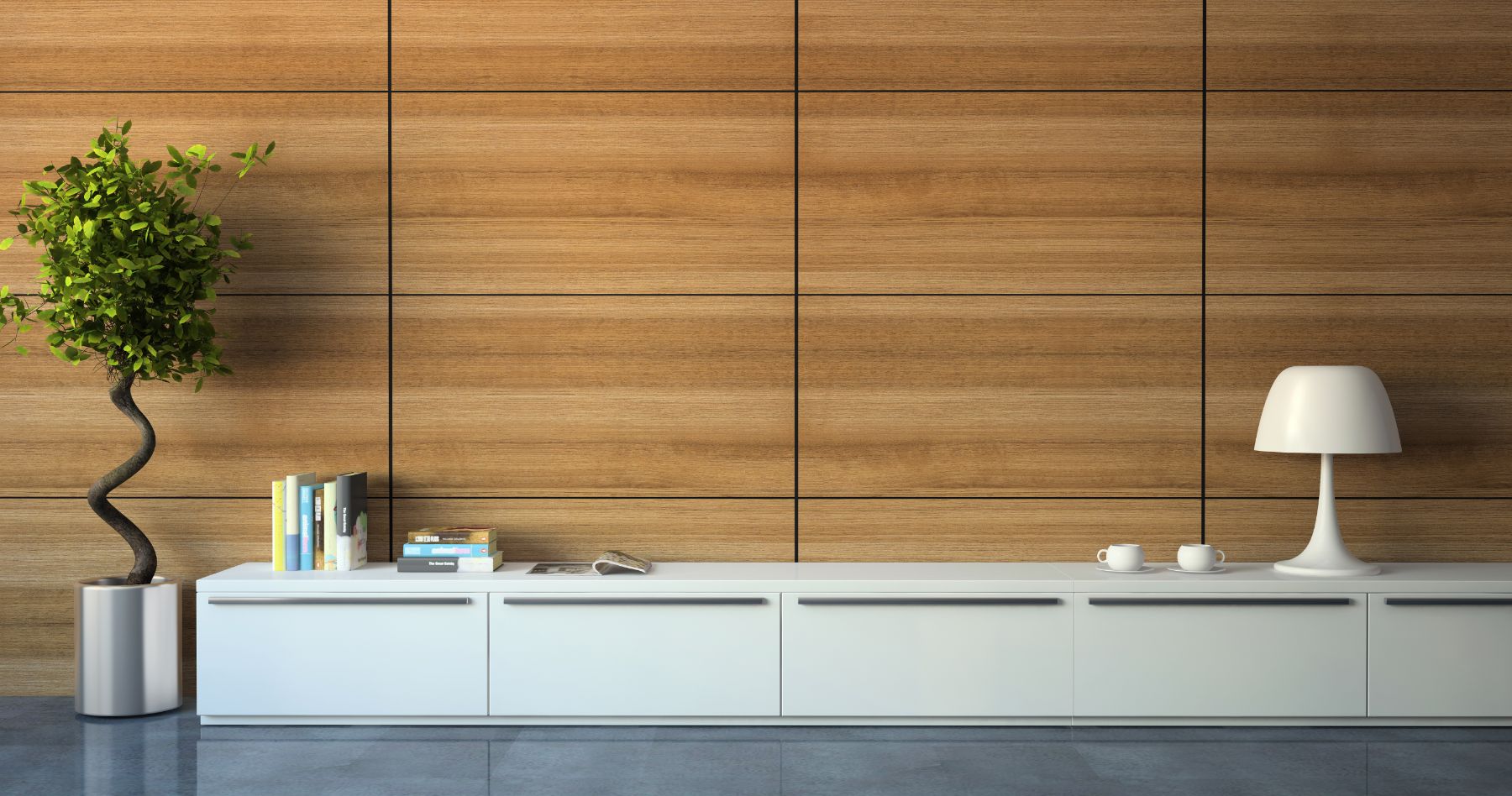 Date of Registration: 03/04/2019
Over 20 Years Work Exposure In Interior Design : Design knowledge : Residential - HDB, condo, apartment, bungalow, landed house & Commercial - retail, hospitality, exhibition, event, window display, furniture piece, F&B, ...
Interior Renovation Contractor
When dealing with any kind of interior renovation project, one problem that you are likely to have is making sure the project fits your needs. That can be tough work, and it's why we recommend that you recommend that you hire a proven interior renovation contractor. With the help our team, you can get access to the experienced help that you need for an interior design in Singapore
Good quality interior designs take work, effort, and precision to ensure that they turn out exactly as you had intended. That's why we have such a robust team of planners, operators, and workers. This lets us put specialists on the job who can listen to your plan, turn the plan into a real system, and then deliver a system that suits your needs.
This is one thing that we believe is so important to your long-term prosperity when it comes to interior renovation. When you have a vision in mind with regards to what you wish to create, you need someone who can see your vision. Our experienced interior renovation contractors in Singapore will make sure that you can get the job done without any of the problems you may envisage.
Take the stress out of interior renovation today
Why should you struggle with any residential interior design in Singapore? You have no need. With our team, we can help you to make an intelligent decision that is going to ensure you get a finished project that fits your needs. You should never have to settle or go with a second best option when it comes to an interior renovation project.
Instead, we recommend that you contact our team. Why? Because we promise to make sure that the project lives up to your needs and expectations every time. We listen to what you are asking for, and we put it in place with the help of a team of proven, experienced builders and contractors. By using only the finest tools and best materials, too, we make sure that the end result is truly impressive.
If you find it hard and stressful to deal with interior renovation on your own, then contact us today. We can provide you with advice on the plan, as well as making sure that your plan is going to have all of the features that it requires to come out the other side exactly as intended.
Does that sound like the kind of solution that you are looking for? Then it's time to take things a step further forward. Let us know what you are looking for, and we'll make sure that a clear plan of action is put in place to help you make interior renovation projects work exactly as you want.
There is no benefit to having a renovation project carried out if it does not look the way that you wanted and intended. When that is the case, all that you need is contact us and we can help you to avoid that issue.
Build your interior renovation exactly as you wanted.
The time that is invested into a good interior renovation project should leave you with a refreshed, renewed property. It should also leave you with a property with increased purpose, suitability, and value. If that sounds like benefits that you think you could benefit from, then you need only pick up the phone and give us a call.
Let us know what issues exist that you would like us to work around, and we will happily do so. All you need to do is let us know where you are, and we can come out and consult on what the best course of action will be.